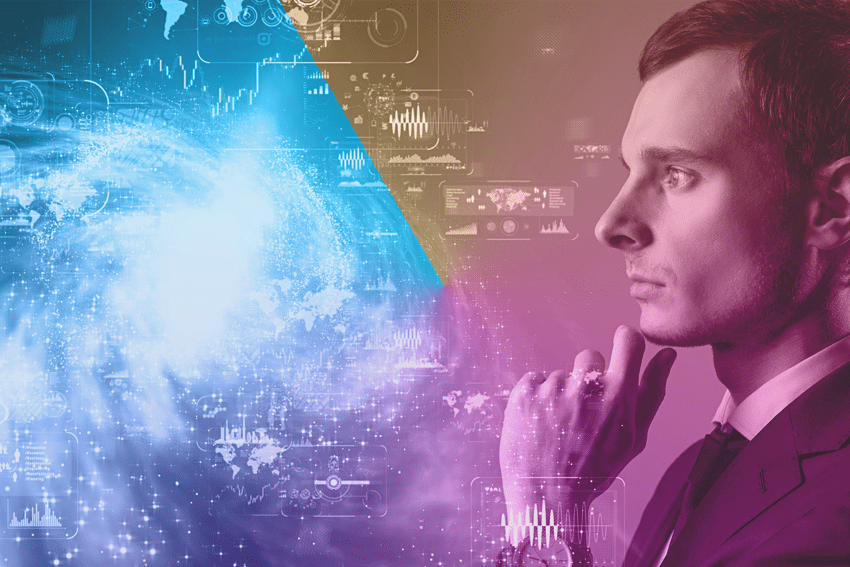 Start as a consultant
Welcome to the consulting department! We are glad you clicked on this page so that we can introduce what we have to offer if you would start as a consultant with us.
Within our department, we are proud to bring our expertise in clinical trials to reinforce our clients' teams. Our assignments for the client are related to various areas of expertise: Clinical Operations, Pharmacovigilance, Quality Assurance, Regulatory Affairs, Data Management, Medical Review, Biostatistics, Medical Writing, Medical Information and Project Management.
Our clients are internationally recognized pharmaceutical and biopharmaceutical companies. Depending on the projects, there are short- to long-term missions, on a part- or full-time basis. As a consultant, you are usually based in client's office, but you have the possibility to work from home as well. We care for your professional development by maintaining a personal and privileged contact and by selecting together the best assignments to make you grow.
At Keyrus Life Science you will find a human approach, a close follow-up, continuous development and our support to push your career forward!