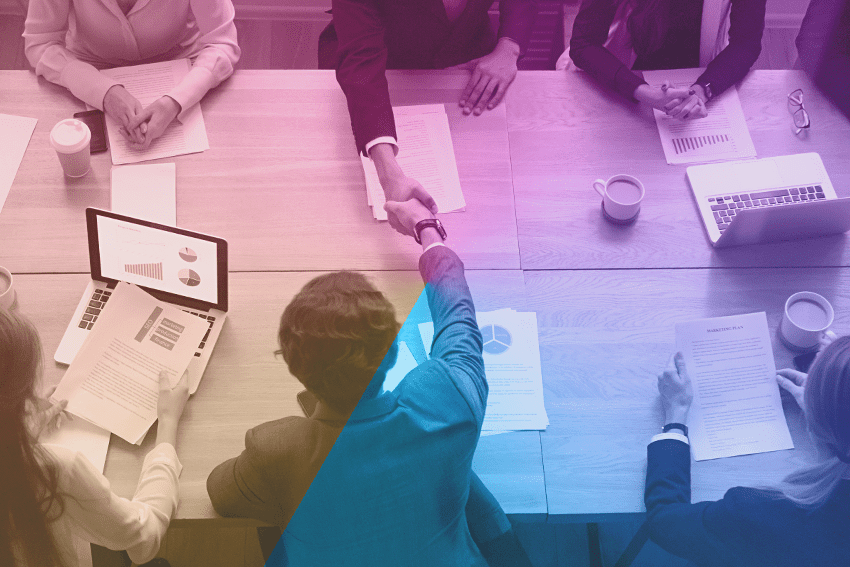 Take care of our business development
Within our department, we consider ourselves artists J. The art of Business Development is one that you should not underestimate.
We often function as the SPOC for a client, we make sure that everyone is on the same page at all time and that their business needs are fulfilled. While in the meantime we try to find the perfect projects for our dear colleagues. As easy talkers but even better listeners we are always keeping our eyes and ears open for new opportunities.
On top of that we love to develop new partnerships and maintain strong relations with multiple technology vendors on a daily basis.
Jobs in Business Development