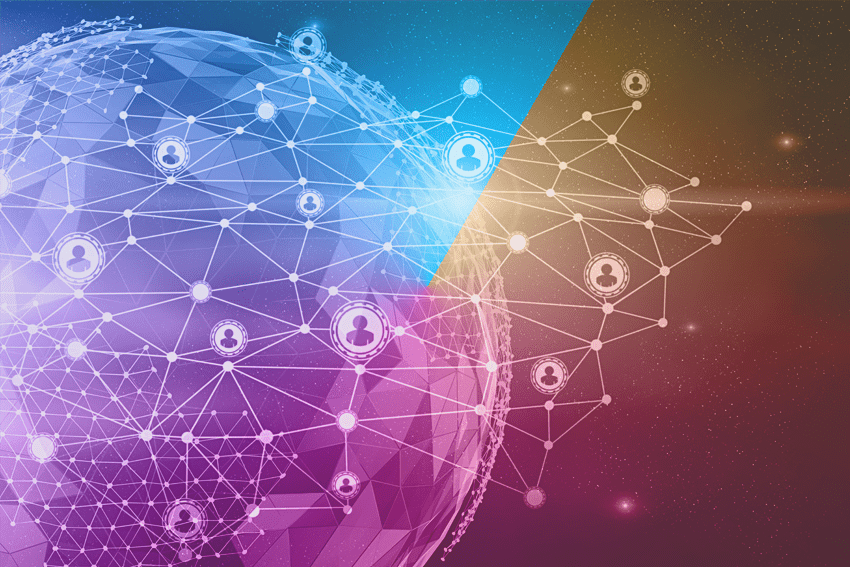 Make Real World Data Matter!
At Keyrus Life Science, we believe that it is only by making sense of data that mankind can solve the major health challenges it faces.
In our Real World Evidence department, we support and advice our clients in positioning their marketed products value using real life data. Our role is to identify reliable sources of this data over the world, to collect it and analyze what it can tell us. Within the RWE department, we are looking for highly motivated profiles with an analytical mind and potential to become experts in in this field.
You are passionate about real world data and want to be part of this challenging adventure within Keyrus Life Science? Don't hesitate to apply or connect and we will get in touch with you!