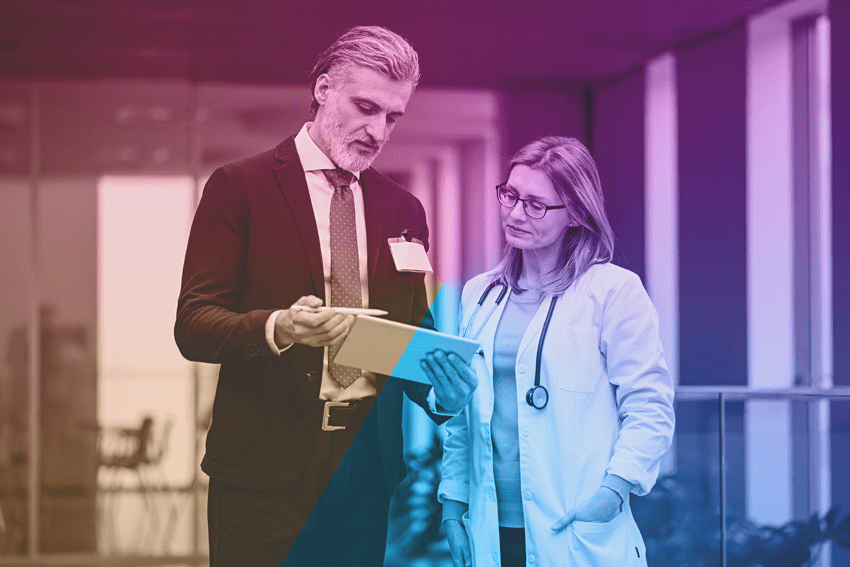 Support our Clinical Research activities
The CTS department is ensuring our client's clinical trials are conducted in the best and smooth manner following all regulations. In fact, our Clinical Operations team guarantees the clinical projects set-up and monitoring in compliance with the legislation requirements and GCPs. Our Clinical Project Managers, Clinical Research Associates and Clinical Trial Assistants are supporting projects from Phase I to Phase IV of clinical trials, interventional, non-interventional and real world evidence studies. These can be made in all therapeutic areas (oncology, diabetology, cardiology, dermatology…) locally or internationally.
Our clients may also rely on our Medical Writing team in place who are real passionate about scientific writing! With their excellent writing skills and strong analytical mindset, our Medical Writers are probably the best in exceeding clients expectations.
If you have a scientific background and wish to play a direct role in the research of new drugs and new therapies, as a main point of contact with multiple stakeholders or as an author of documents that will ultimately contribute to changing patients' lives for the better - our CTS department is made for you.