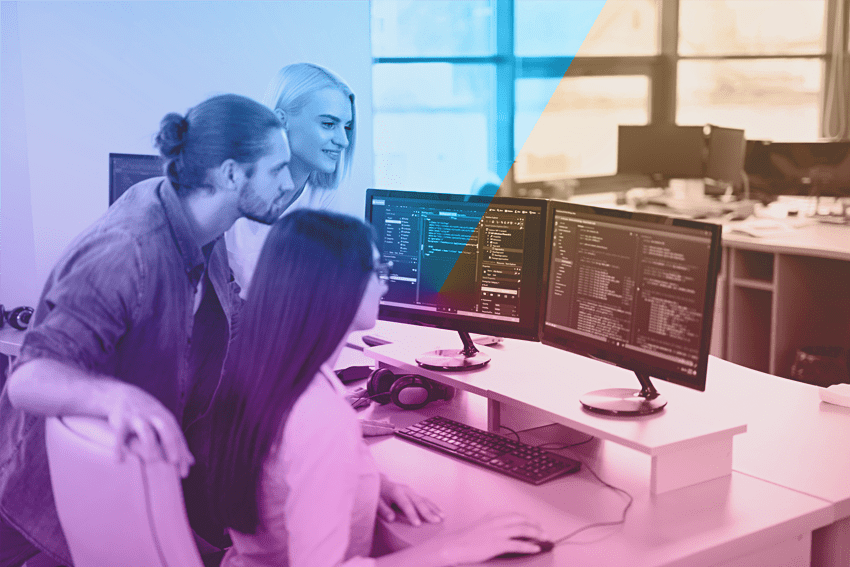 Join a team of Clinical Experts
You are a reliable team player and are intrigued by multiple projects at the same time within a specific clinical trial area? You are knocking at the right door! We are calling this door, the Functional Service Provider department. As the name is speaking from itself: within our FSP team, we provide clinical trial services to our client instead of resources. This means that, would you join our data management team, Biostatistics or clinical supply team, you will be working in our cozy offices in Waterloo putting yourself in dynamic and challenging environment within the clinical trials management area!

With our highly qualitative data managers for setting up databases, collecting and extracting clinical data, with our Statisticians who make clinical data speak, you will definitely feel the expertise and passion our people have for clinical research! Not convinced that clinical data management or statistics is your cup of tea? Within our Clinical Supply team, you are the main point of contact when it comes to the set-up, coordination and implementation of all logistical activities within the clinical trials area. Rigorous, dynamic and strong people-minded, our clinical supply team is expanding fast and will definitely support and make you feel the clinical-supply vibe! Team work makes the dream work!
Jobs in Functional Services Platforms